Featured Products

Get fever pitch this winter with Footy Fanwear. Take to the pitch with premium Hockey Equipment
Premium Cricket, Hockey and Football Gear
Kookaburra cricket and hockey gear is specially designed to enhance player performance and drive that competitive edge. As Pro Sport Manufacturing Specialists we pride ourselves on our ability to innovate and supply players of all levels with premium equipment specific to their sporting needs. Whether it be maximizing on runs or setting up scoring opportunities, Kookaburra wants you to step onto the pitch with confidence, armed with the comfort and security of our premium range of signature sporting products.
At Kookaburra, we live for the game and want you to ultimately be ready for the game.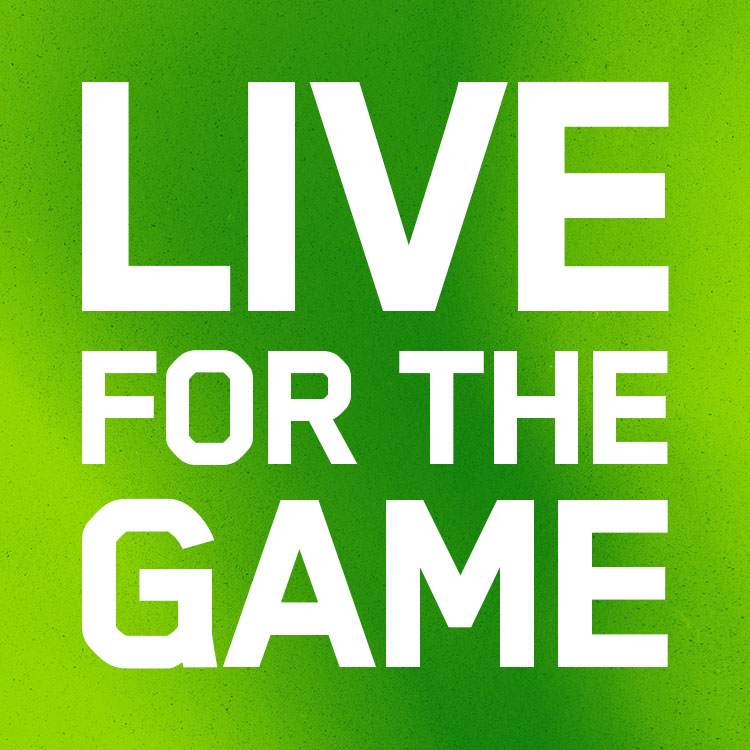 Read More...
Who we are and what we do
Kookaburra is 100% Australian owned and operated. We're also a family business that has been in the industry for over 130 years. With a wealth of experience under our belts and cutting edge technology by our sides, we have the ability to deliver exactly what you need for optimal sporting performance. Achieve the next level with premium cricket and hockey gear used by the professional athletes. You can also view our recent addition to the sporting family: Football. Familiarise yourself with the entire range of Burley Sekem Football Merchandise, before heading to the game.
The best cricket bats and field hockey sticks
We're constantly pushing the boundaries to create innovative sporting products. That's why we're one of the most respected names in sporting apparel. Our cricket bats and hockey sticks are in the hands of the greatest names across Australia and on the world stage. As a world-class athlete or a grassroots competitor, we have everything you need to get the most out of your game.
Improve accuracy, increase power and ensure control when you step to the field with a Kookaburra design in hand.
Our iconic range of sporting equipment
What sets us apart is attention to detail. We carefully design and craft every product to ensure the highest quality standards are upheld. This means our Australian athletes only get the very best when they shop with us. We can help with you choose the right bat and assist with providing bat care.
Who plays on the Australian Team Kookaburra? We have our elite cricketers such as: Tim Paine, Glenn Maxwell, Alyssa Healy, Mitchell Starc, Nathan Lyon, Megan Schutt and Josh Hazelwood. In hockey we are represented by our Hockeyroos Jacob Anderson, Mariah Williams, Greta Hayes and Line Malan.
The Kookaburra cricket range includes bats, balls, protection, bags, clothing, shoes and more.
The Kookaburra hockey range includes sticks, balls, protection, clothing, bags and more.
Shop sport online today
Shop online today or contact our team to find out more about the Kookaburra cricket,Football and Hockey range. We can help with everything from selecting the right Ultralite hockey sticks, to choosing Footy Fanwear, to buying the official Kookaburra Cricket Ball. Take your game one step further with an exclusive admission to Team Kookaburra today and enjoy exclusive offers, free shipping and free returns on all orders.
Visit our brand ambassadors page to see more of our representative stars.