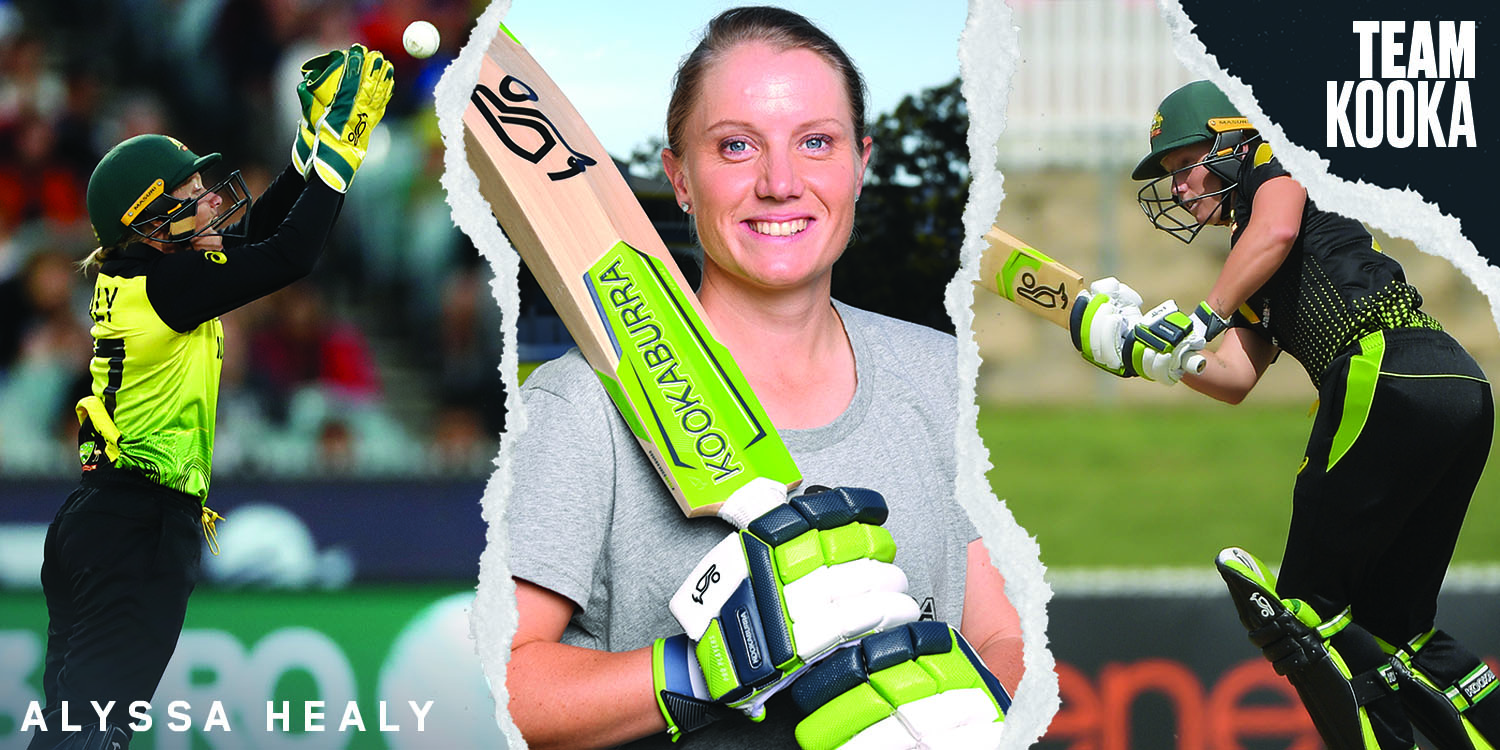 Alyssa Healy

Born: March 24, 1990, Gold Coast, Queensland
Major Teams: Australia Under-23s Women, Australia Women, New South Wales Under-19s Women, Sydney Sixers Women
Playing Role: Wicketkeeper Batsman
Batting Style: Right Hand Bat
Fielding Position: Wicketkeeper
Product: Kahuna Pro Players / Pro Players Wicket Keeping

Profile
Cricket is in the blood for Alyssa, her uncle being the legendary Australian wicketkeeper Ian – but to a new generation of fans she's the Healy they associate with the Kookaburra gloves.
Healy is an accomplished keeper with a flair for the brilliant, witness her catch standing up behind the stumps in the 2017-18 Ashes series and her behind the back throwdown of the stumps in WBBL02. This paired with her hard-hitting batting provides a one-two combination that is made for the modern game.
Making her debut for Australia as a 19 year old, Healy has been Australia's first choice keep since 2013. Her WBBL exploits in recent years have been prolific, highlighted by 2018's 106 v the Strikers.

Source: ESPNCricinfo