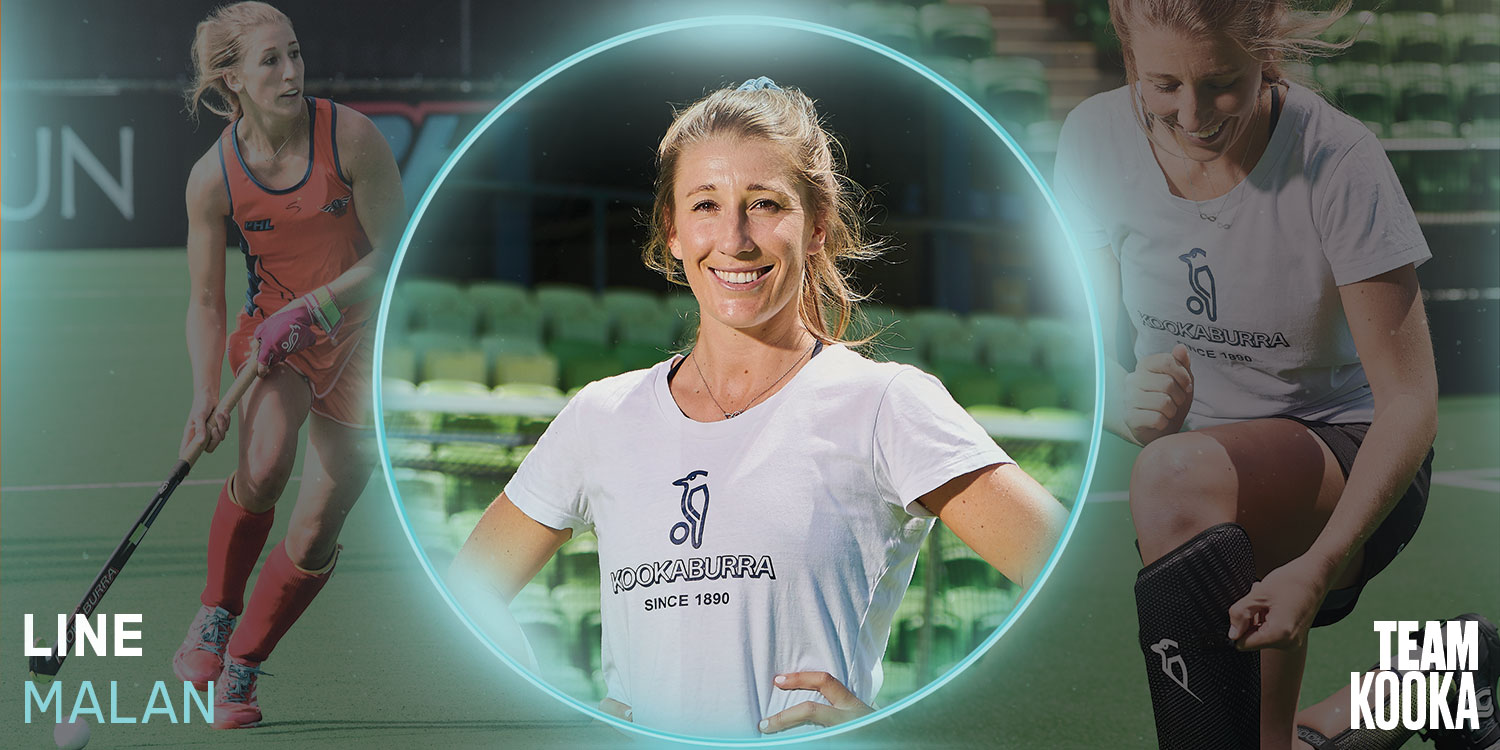 Line Malan

Hometown: Paarl, South Africa.
Player Position: Midfield
Player Number: 12

Profile
Line Malan is a South African up and comer; she received her first cap for Team SA in 2015. She was first approached about heading to Canterbury HC by Jen Wilson, who witnessed Line's skill when she lit it up at the Junior World Cup in Germany.
That following year, Line was able to head to Canterbury to play for 3 weeks.This taste of abroad play, though quick, was enough to trigger Line's return for a good chunk of the following season, competing in the Euro's!
After her season in Canterbury, Line took her next LEAP to play in Perth. Unfortunately, Line didn't get a chance to compete that season due to an Achilles tendon tear. This isn't stopping her from getting that Australian exposure, however, as now that she has taken her time to recover, she is in Perth to compete with the Hale Hockey Club, and is a regular player for the Perth Thundersticks in the HockeyOne competition.