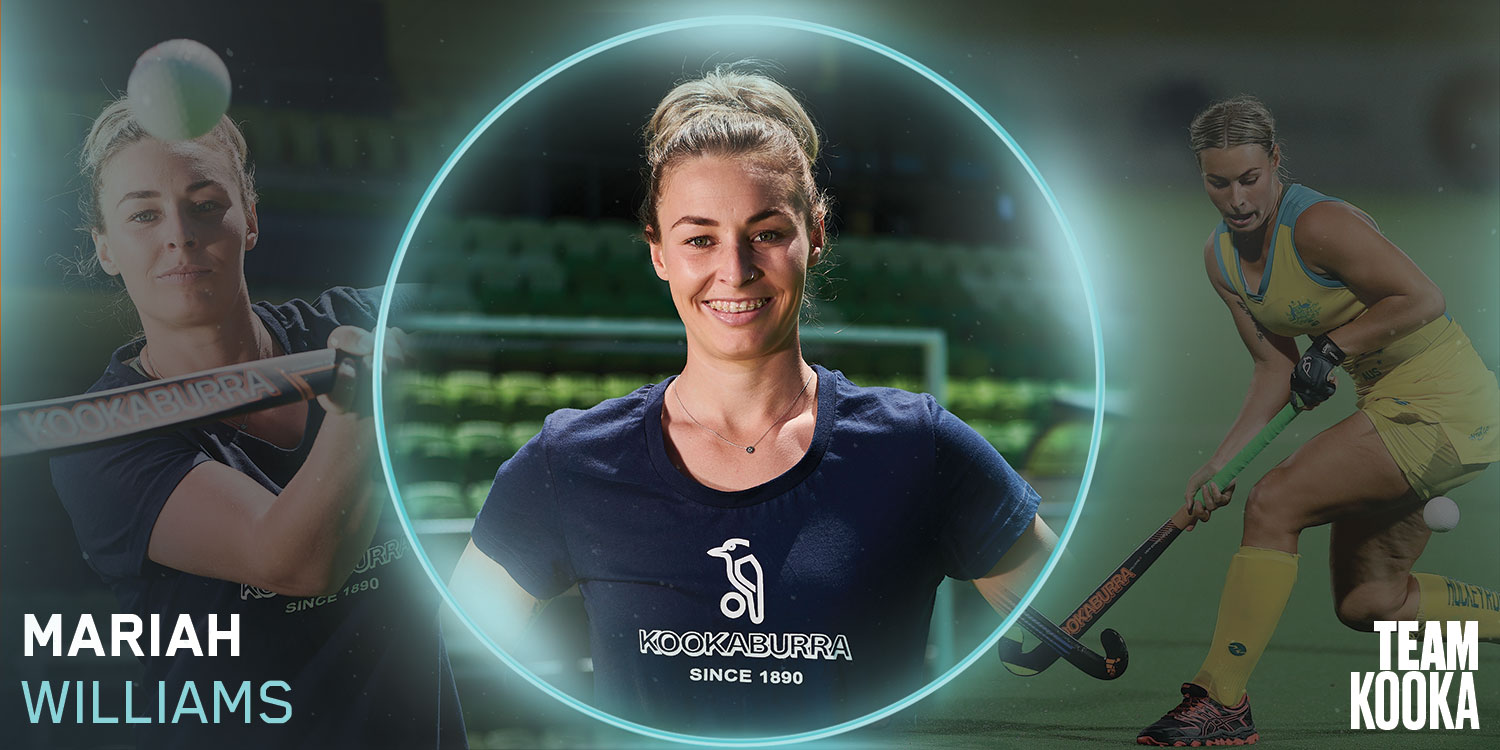 Mariah Williams

DOB: 31/05/1995
Number: 24
Position: Forward
Caps: 83
Goals: 15
Home Town/State: Parkes, NSW
Debut: 24/4/2013 v South Korea @ Perth

Profile
Wearing the green and gold bodysuit for the first time in April 2013, Williams received her first international cap at the age of just 17 during a test series against Korea in Perth.
Holding off on her international dreams while she completed high school, Williams has been the only member of her family to graduate from year 12. An outdoors girl, Williams grew up following soccer and touch football.
Picking up a hockey stick at the age of four, the Hockeyroos forward has always admired midfielder Casey Sablowski, appreciating her talent and mentor capabilities.
Making the big move from New South Wales to Perth to join the women's high performance program, Williams says the hardest part was leaving her family, taking the trip back to the East Coast whenever she gets the chance.

Source: Hockey Australia