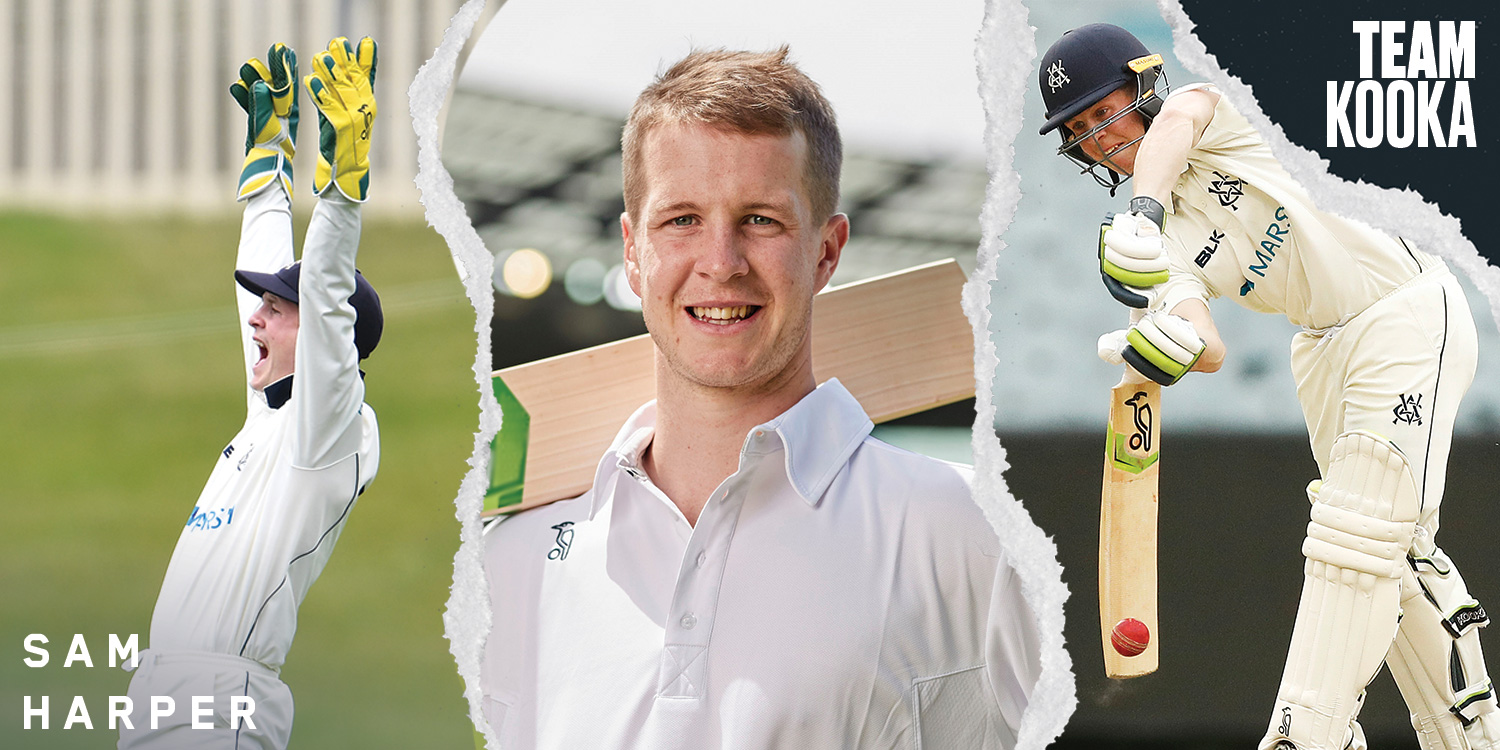 Sam Harper

Born: December 10, 1996, Wantirna, Victoria
Major Teams: Australia Under-19s, Melbourne Cricket Club, Melbourne Renegades, Melbourne Stars, Victoria, Victoria Under-23s
Playing Role: Top-Order Batsman
Batting Style: Right-Hand Bat
Fielding Position: Wicketkeeper
Product: Kahuna Pro Players / Pro Players Wicketkeeping

Profile
Wicketkeeper-batsman Sam Harper has impressed as captain of Victoria's underage teams. He is an attacking and exciting batsman who hits the ball a long way, typified in his century against Papua New Guinea during a high-performance camp in Brisbane.
Harper has been identified as one of the brightest talents in the country and has represented Australia Under-19s against England.
Harper broke into the Sheffield Shield squad and wasted no time making an impact with a record nine dismissals on debut, underlining his ability at first-class level.
He made his Twenty20 debut for Melbourne Stars on 26 December 2016 in the 2016–17 Big Bash League season, and since has been a rising star in the shorter formats of the game.

Source: Cricket.com.au