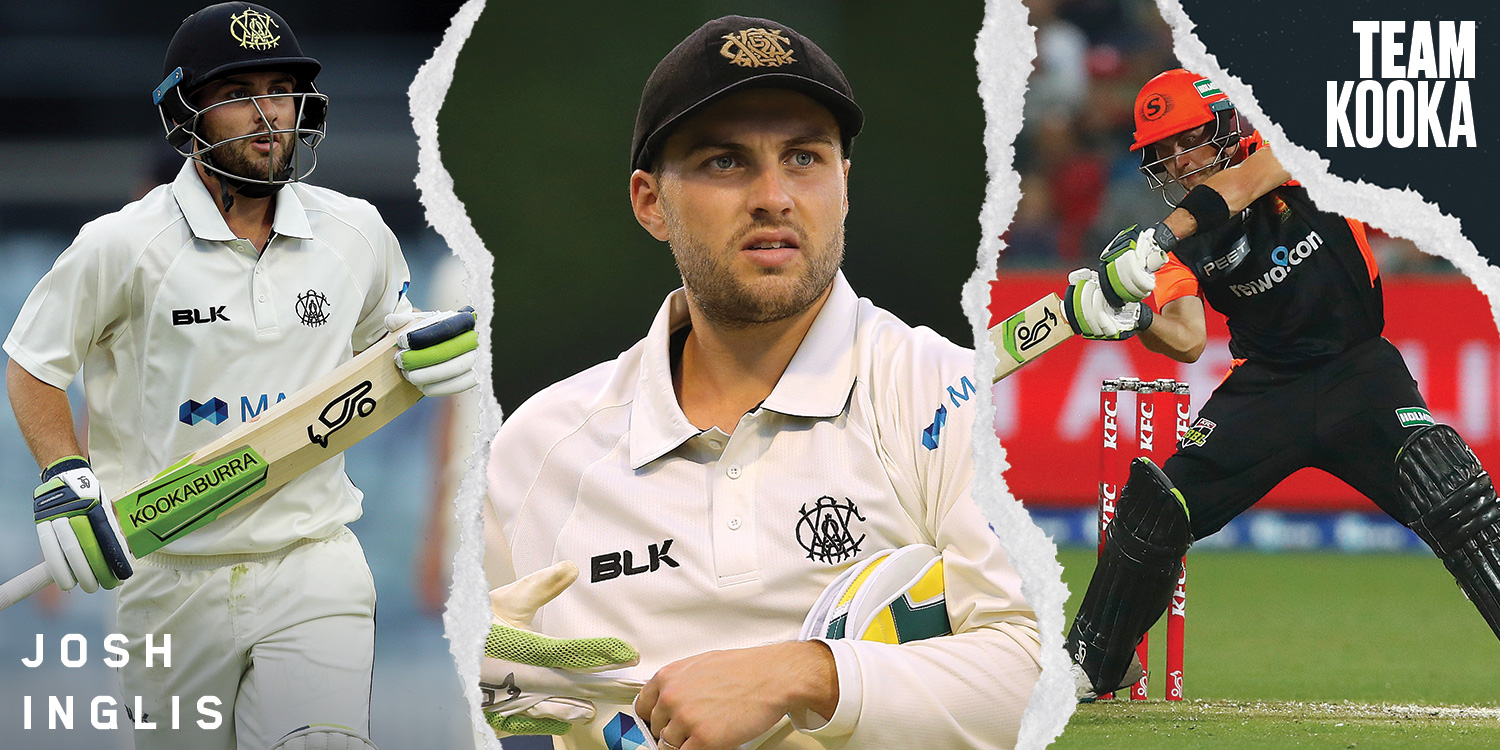 Josh Inglis

Born: March 4, 1995, Leeds, Yorkshire, England
Major Teams: Perth Scorchers, Western Australia Under-17s, Western Australia Under-19s, Western Australia Under-23s, Western Australia XI, Yorkshire 2nd XI, Yorkshire Academy
Playing Role: Wicketkeeper Batsman
Batting Style: Right-Hand Bat
Fielding Position: Wicketkeeper
Product: Kahuna Pro Players / Pro Players Wicket Keeping

Profile
England born but WA-bred, Josh Inglis made his first-class debut for the Cricket Australia XI in 2015 in a tour match against West Indies.
He acquitted himself well, notching 44 against the international calibre bowling attack.
Inglis scored a remarkable 1137 runs at 66.88 for Joondalup during the 2014-15 Premier Cricket season, including 246 in the First Grade Grand Final.
Inglis was rewarded with a contract with the Warriors at the beginning of the 2016-17 season.
He made his Twenty20 debut for Perth Scorchers in the 2017–18 Big Bash League season on 23 December 2017.

Source: Cricket.com.au