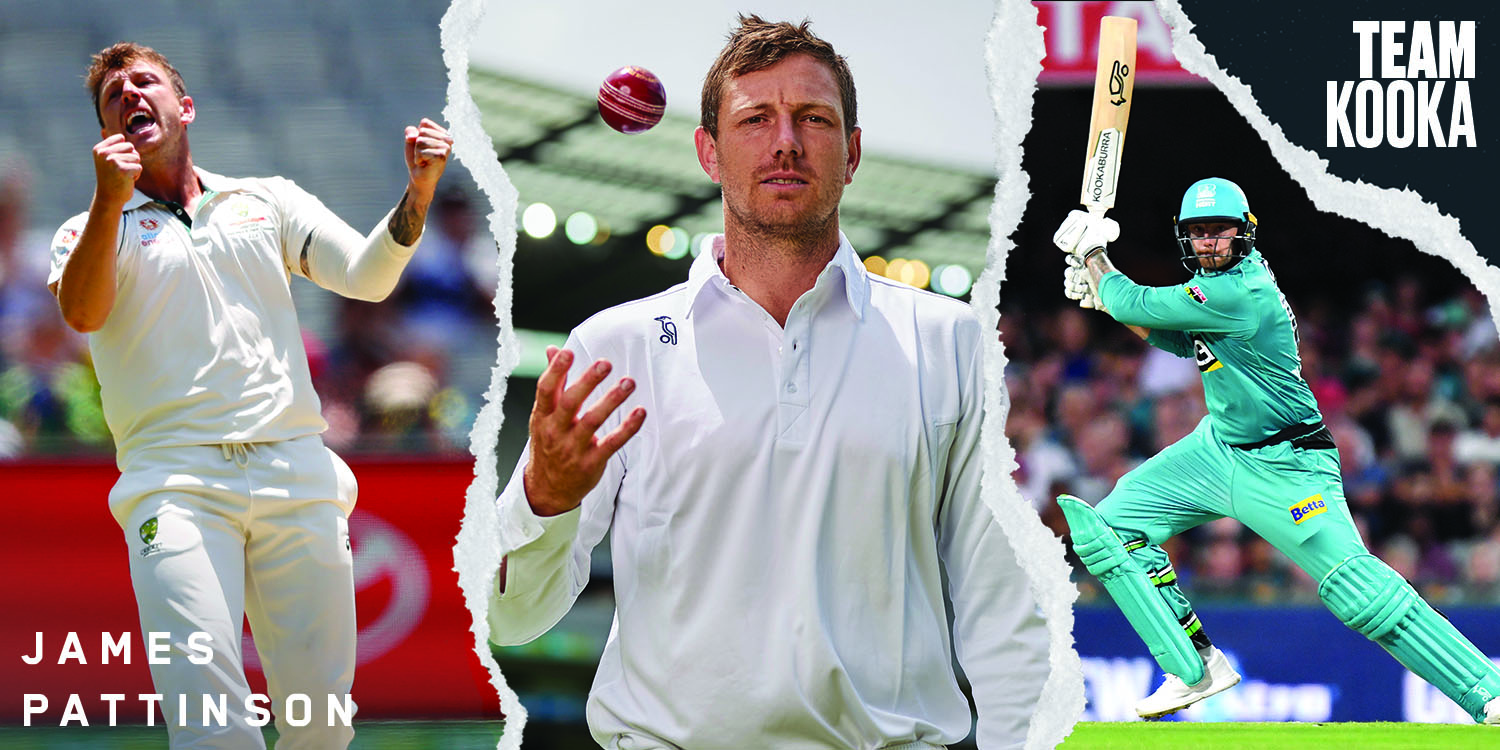 James Pattinson

Born: May 3, 1990, Melbourne, Victoria
Major Teams: Australia, Australia A, Australia Under-19s, Brisbane Heat, Dandenong, Kolkata Knight Riders, Melbourne Renegades, Victoria, Victoria Under-19s
Playing Role: Bowler
Batting Style: Left-Hand Bat
Bowling Style: Right-Arm Fast-Medium
Product: Ghost Pro Players / Kookaburra Turf Ball

Profile
A strong fast bowler who hits the bat hard, James Pattinson was one of the most exciting prospects in Australian cricket until a serious back injury and subsequent spine surgery curtailed his progression.
It was in one-day domestic cricket initially that he showed his early potential. In 2009-10 he swung the ball impressively during a match against New South Wales, his 6 for 48 the best figures ever by a Victorian in a domestic one-day game, breaking Graeme Watson's 40-year-old record.
The national selectors certainly thought highly of his talent when they thrust him into a Cricket Australia contract in 2011 and then picked him for the Test tour of Sri Lanka when he had only six first-class matches to his name. He made his ODI debut in Bangladesh in 2011 and then demonstrated his enormous potential by taking a five-for on Test debut against New Zealand. But he would play just 17 Tests in five years, continuing to breakdown with repeat stress fractures in the lower back. In late 2017 it got to the point where Pattinson required the same lower spine surgery that New Zealand quick Shane Bond had to try and extend his career. He returned to the game in 2018-19 and had a superb summer for Victoria. They used him in a five-man attack batting at No.7 and he starred in the Sheffield Shield final taking seven wickets. He was handed another Cricket Australia contract and selected for the Australia A tours of England.
The younger brother of Darren Pattinson, who played a Test for England in 2008, James honed his skills against his much older sibling in the backyard of their Melbourne home. Unlike the English-born Darren, James has only an Australian passport, having been born in Victoria after the family migrated. He has played county cricket for Nottinghamshire, where his brother Darren played for five seasons.

Source: ESPNcricinfo